Looking for fairview Kids summer events?
A Community of Christ Followers Dedicated to Transforming the World
with God's Love for God's Glory
Fairview Christian Church is a Body of Believers who seek to bring glory to God in everything we do. We are a Church Community that seeks to pursue Jesus in all areas of life by engaging in life-giving community. We believe in creating an atmosphere where people can have authentic encounters
with Christ, discover their gifts and use them for God's Glory.
Join us for our Sunday Gathering!
Join us for our Current Series
the Book
of Matthew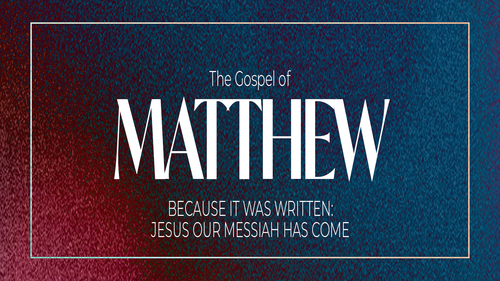 Latest Sermon
Our most recent sermon can be found right here every week on Monday. Videos of our weekly services can also be found on our Fairview Christian App and Public Facebook Page.
9am 10:30am
6pm Adult Chapel Service
Morning Services online on our website, the Fairview Christian App, and our Facebook Page
We'd love to hear from you. Fill out the form below to get started.